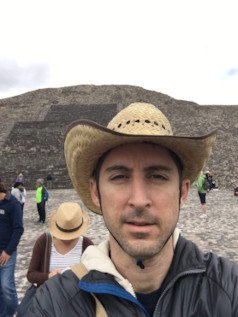 . . . is passionate about personal and professional growth. He's spent the better part of the last decade creating apps that companies use every day to keep things running. Beyond running 2 businesses, he strives to make sure that his time is filled with things that excite and inspire him, including: studying the ancient philosophy of stoicism, open source software development, interview coaching, marketing, meditation, digital entrepreneurship, nomadic lifestyles, and blockchain (not in any specific order). He does his best to spend at least half his daylight hours with family and friends, enjoying the beauty of life and drinking a fair amount of good coffee.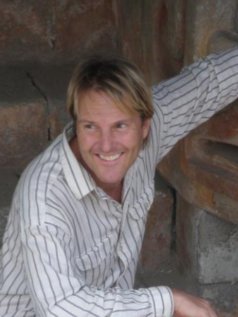 . . . is a digital nomad and entrepreneur. Growing up in the UK, Steve started a 7-figure apparel company during the early 90s before the word "startup" was a household term. After years of his nose to the grindstone, Steve woke up one day to realize he was unhappy with the endless rat race and truly yearned for inner-joy and a sense of ease. He sold his company, moved to Los Angeles, and began a magical journey of self-exploration and awakening. After living in the U.S. for over a decade, Steve sold everything he had and continued his adventures in China, where he loves the culture and feels most at home.
Steve coaches individuals on breaking free from the constraints of childhood trauma so that they can live a life of creativity and action.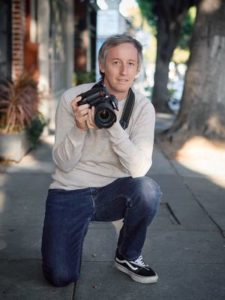 Florian is a Swiss born photographer based between Los Angeles California and Switzerland. With a past life working in various small and large businesses in Switzerland including his own, he has acquired a useful experience of various culture and work environment. One of his life goal are personal growth, understanding the inner working of humans and the connection to the greater world.