Welcome to Cafe Truth
Recent Podcasts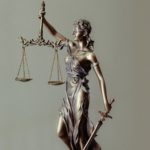 Kevin discusses the last years of Ruth Bader Ginsburg's service as a justice on the U.S. Supreme Court as one aligned with stoic virtues.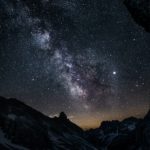 Kevin and Steve discuss how can humans live healthy and positivelyKevin and Steve discuss people's fear of death in the times of COVIDThe idea that the Planet is healing and…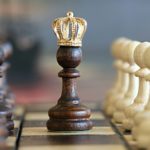 Kevin discusses the recent passing of actor Chadwick Boseman and how the way he lived the last few years of his life – acting in movies such as Black Panther,…
Recent Articles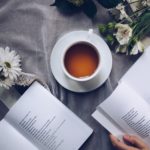 A few weeks back I underwent my second fasting mimicking diet fast (learn about FMD) this year. During this time, I reduced my calories down to about 500 per day…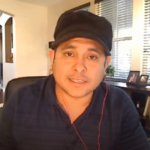 In 2013, I had the pleasure of "sitting down" with don Miguel Ruiz Jr., author of the 5 Levels of Attachment and a teacher of Toltec Wisdom, like his father,…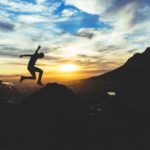 So it hit me the other day, why don't I seem to be accomplishing the things that I would like to be in life? Why do I get so close…
---
I'm so glad you've made it here! We're a site dedicated to bringing interesting perspectives on practicing stoic philosophy in every day life. To learn more about us, click here.