Welcome to Cafe Truth
Recent Podcasts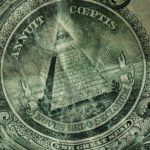 Kevin and Steve discuss parenting, how traumatic world events affect children, being a foreigner in another country, the problem with nationalism, and of course, the Illuminati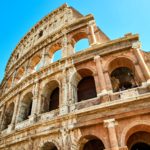 Kevin's solo episode with quotes form Marcus Aurelius from his book Meditations that help us consider how to think and act during these times of uncertainty with the COVID19 pandemic.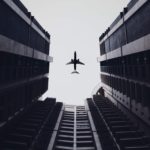 Kevin and Steve discuss a layman's monastic-ish lifestyle when compared the hustle and bustle of most of the world as well as daily habits, morning meditation rituals, and how to…
Recent Articles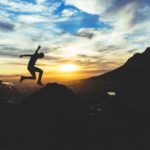 So it hit me the other day, why don't I seem to be accomplishing the things that I would like to be in life? Why do I get so close…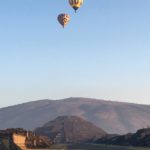 These days, the trend is for startup founders to document their company's long and grueling road towards success, opening up their revenue numbers and their hearts to scrutiny. CafeTruth will…
---
I'm so glad you've made it here! We're a site dedicated to bringing interesting perspectives on stoicism, business, and a well-lived life.